THE CHILDREN'S CORONATION

In  June  2002,  to  celebrate The  Queen's  Golden  Jubilee, the Parish of St Just in Roseland with St Mawes reenacted, in great detail, The Coronation of HM Queen Elizabeth II. Children from St Mawes School together with a handful of adults from St Mawes Players, took the principal roles in the very first Children's  Coronation. The Queen was ten years old and the youngest performer was four.
Convincing replicas of the Robes and Regalia were made. The Throne was upholstered and ancient King Edward's Chair, with the Stone of Scone, and a two thirds full size Gold State Coach were built. All the principal rituals of the Coronation Ceremony were performed, except for The Queen's private Holy Communion.
On receiving a video of the re-enactment,  HM The Queen send this message through her Lady in Waiting, Lady Susan Hussey:
" Her Majesty wishes me to thank you so much for letting her have  these  souvenirs of The Golden Jubilee celebrations at St Mawes and of what was obviously  a  wonderful reenactment of her Coronation in 1953.   The Queen was touched by the hard work and  attention  to  detail  that  went  into  this  splendid  project and by the dedication of  all  who   were   involved   with   it.     Please  tell  all  the  children  who  took  part  in  the  "Coronation"  how  glad  Her  Majesty  was  to  see  this  serious  and  moving reenactment " .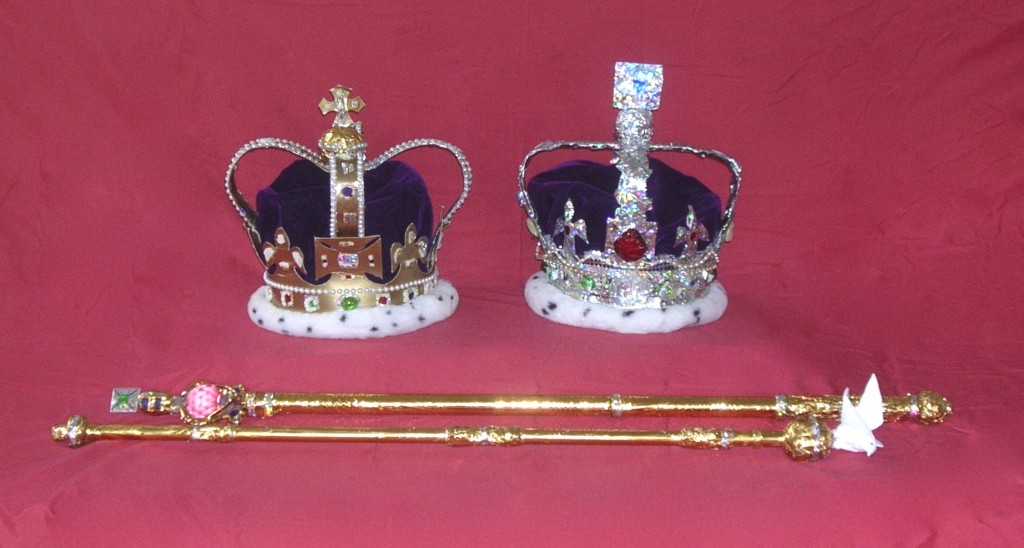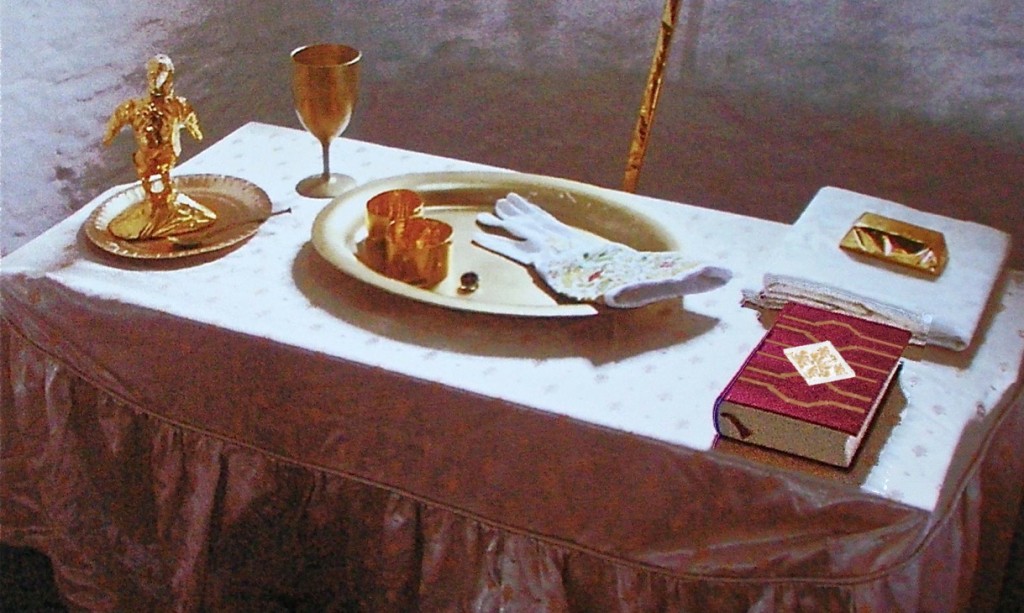 2002   ST MAWES
The Children's Coronation was performed for the first time on the Quay in St Mawes on 3rd June 2002 as the centrepiece of the Parish celebrations for The Queen's Golden Jubilee.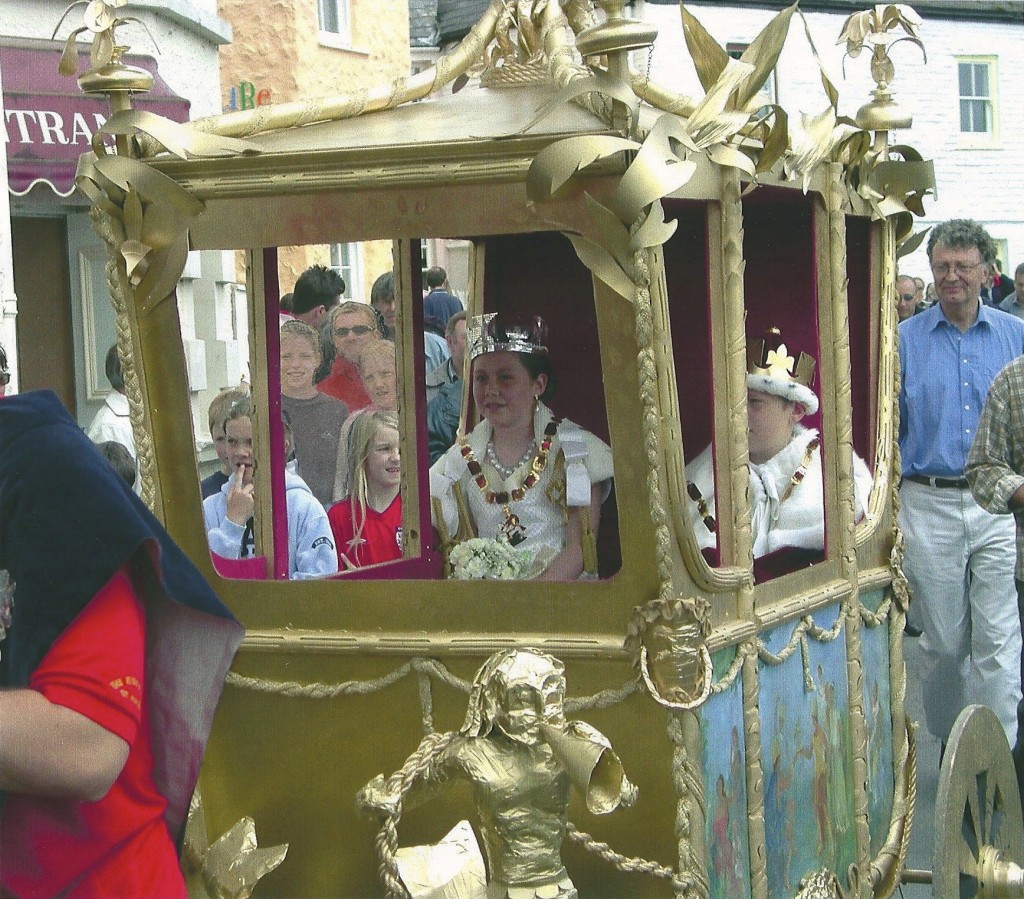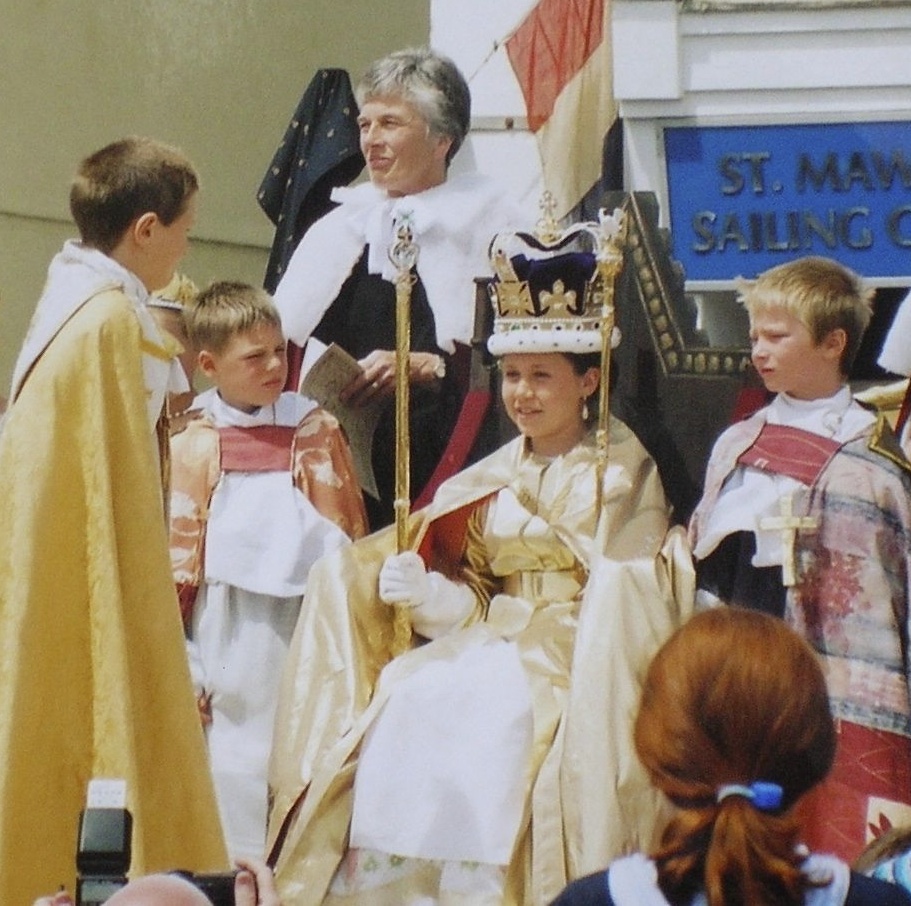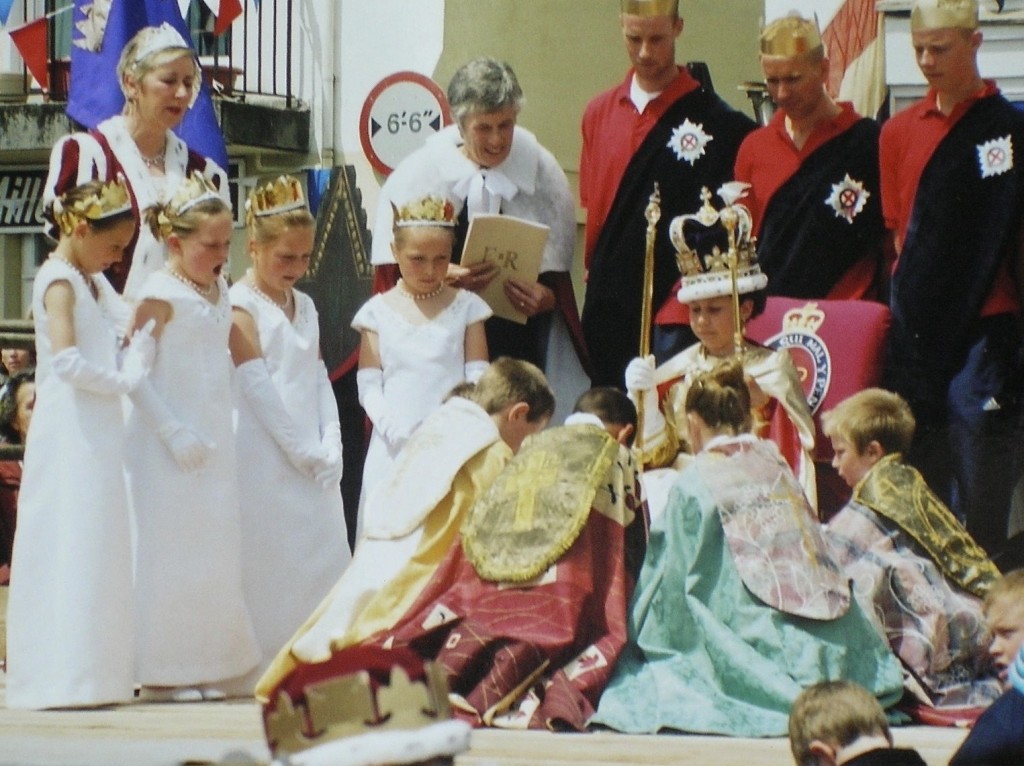 2012   ST MAWES
On 4th June 2012, to celebrate  The Queen's Diamond Jubilee,  The Children's Coronation was given for the second time on the quay in St Mawes.  A new State coach was built.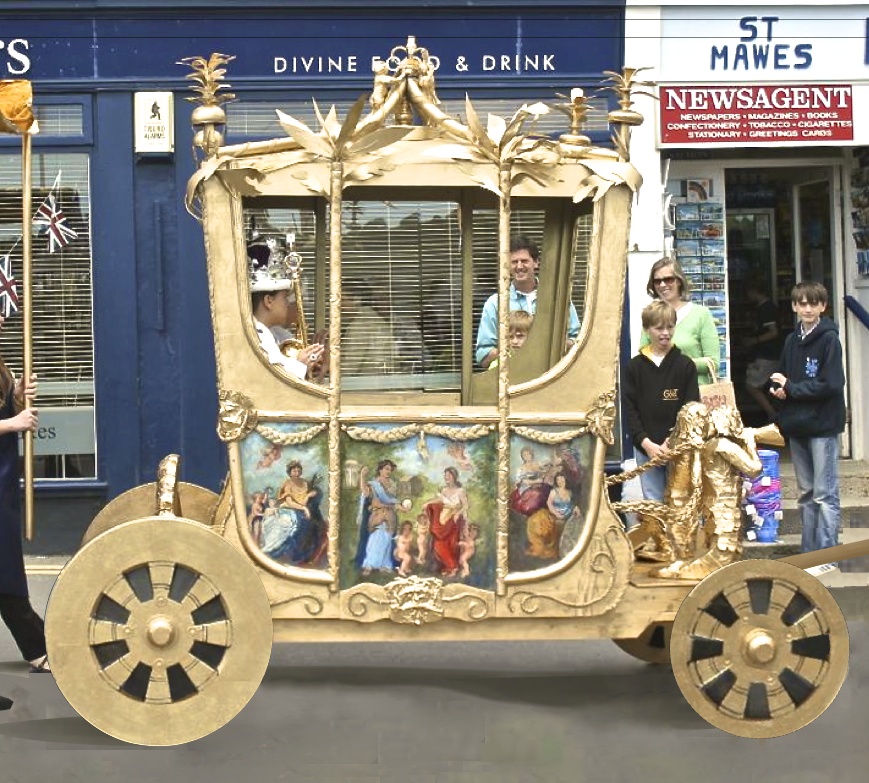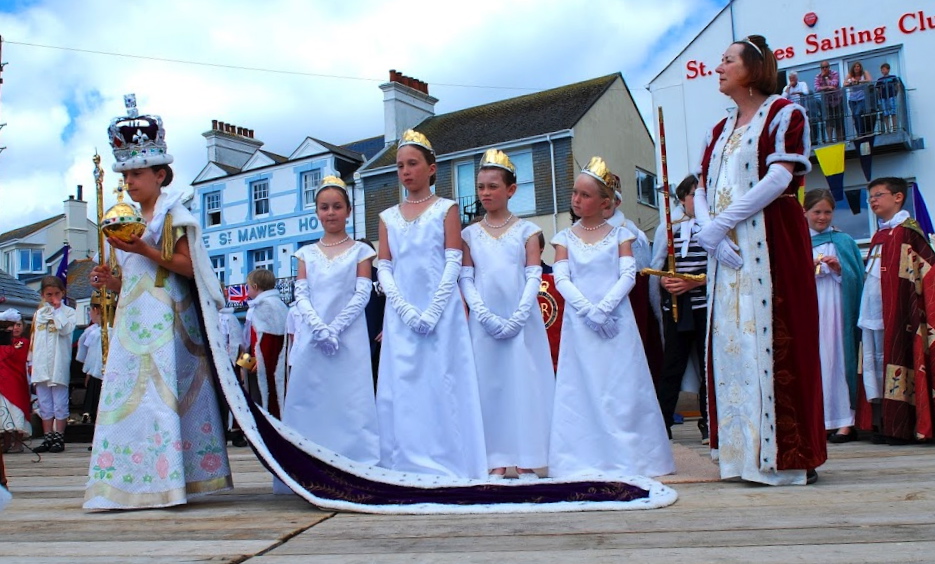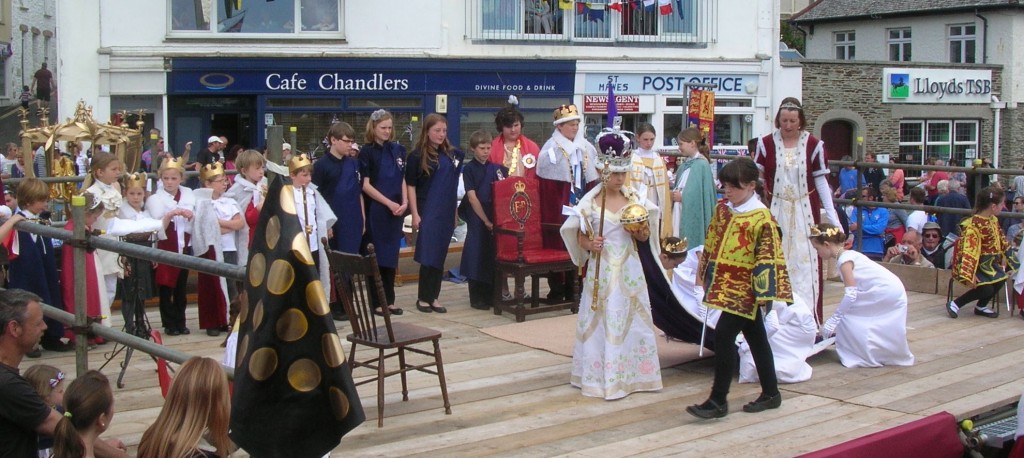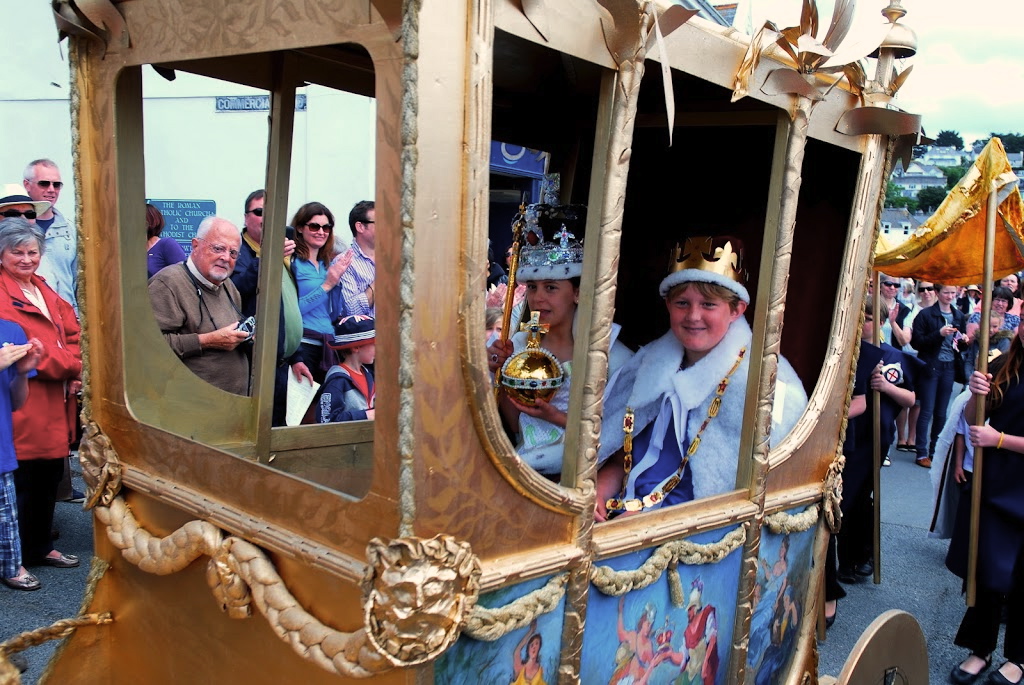 2013   TRURO CATHEDRAL
As the Official Event to mark the 60th Anniversary of the Coronation of Queen Elizabeth II on 2nd June 1953, the Children's Coronation was given, for the third time, in Truro Cathedral on 2nd June 2013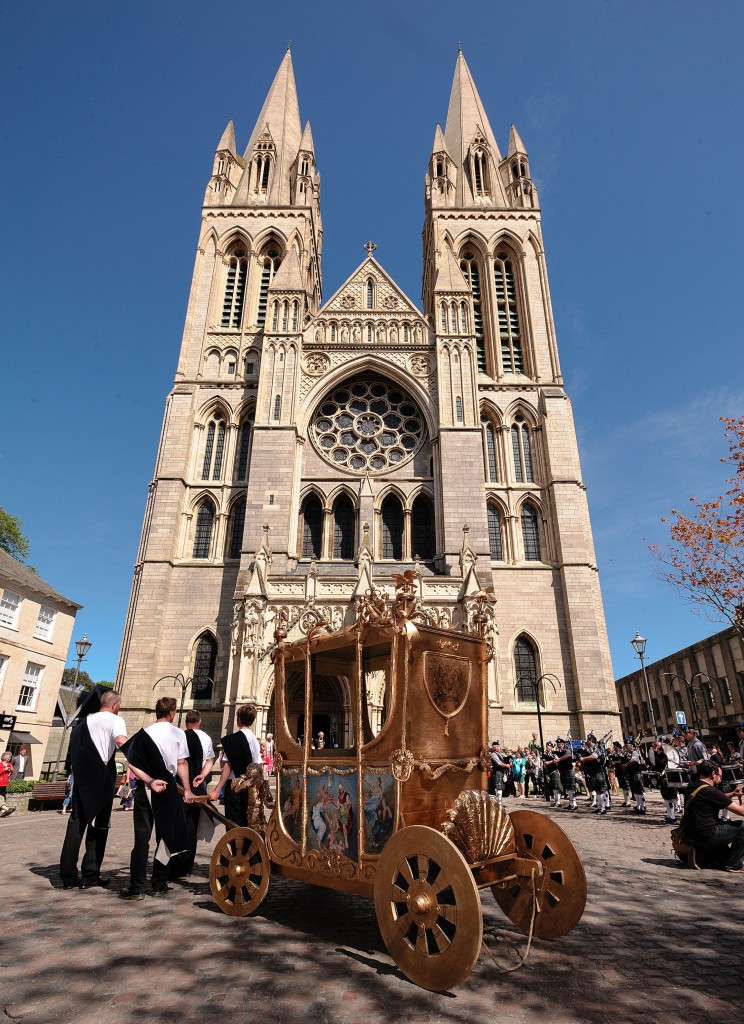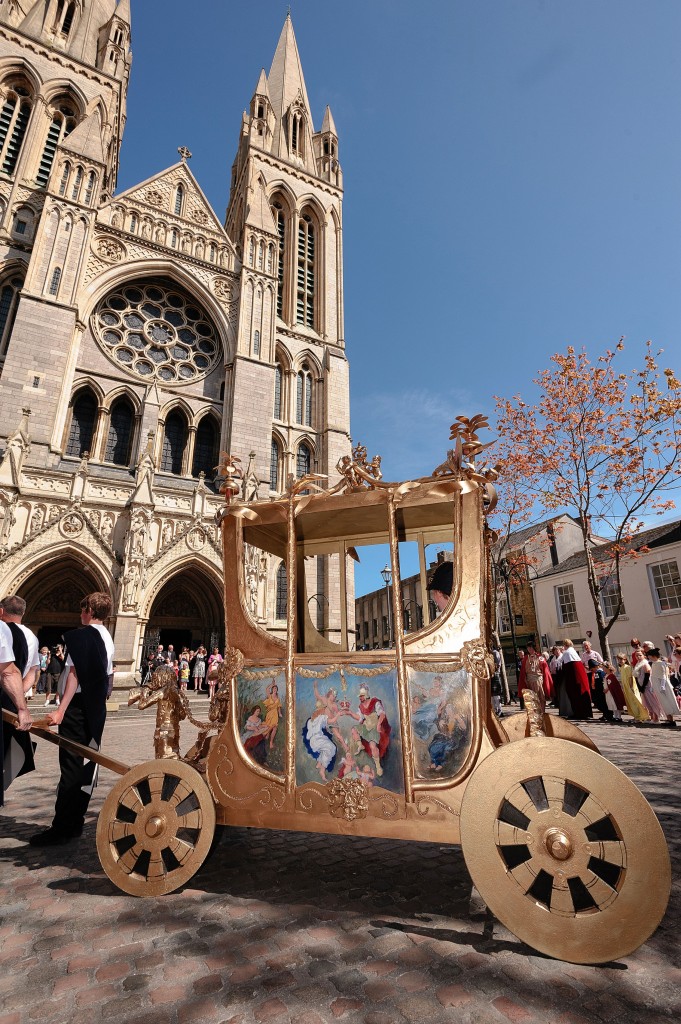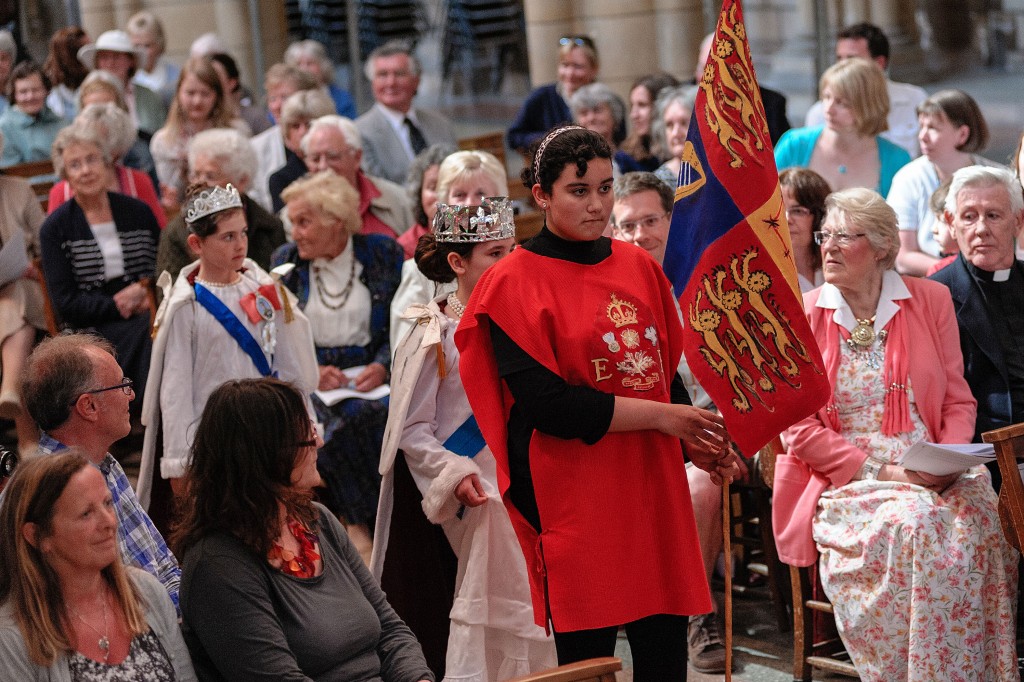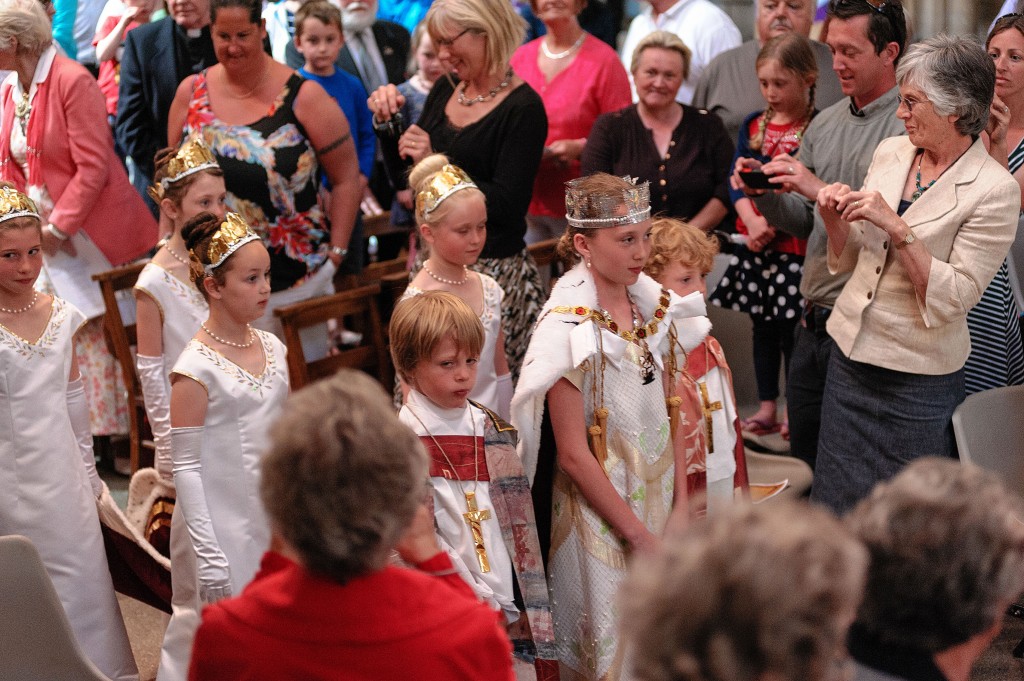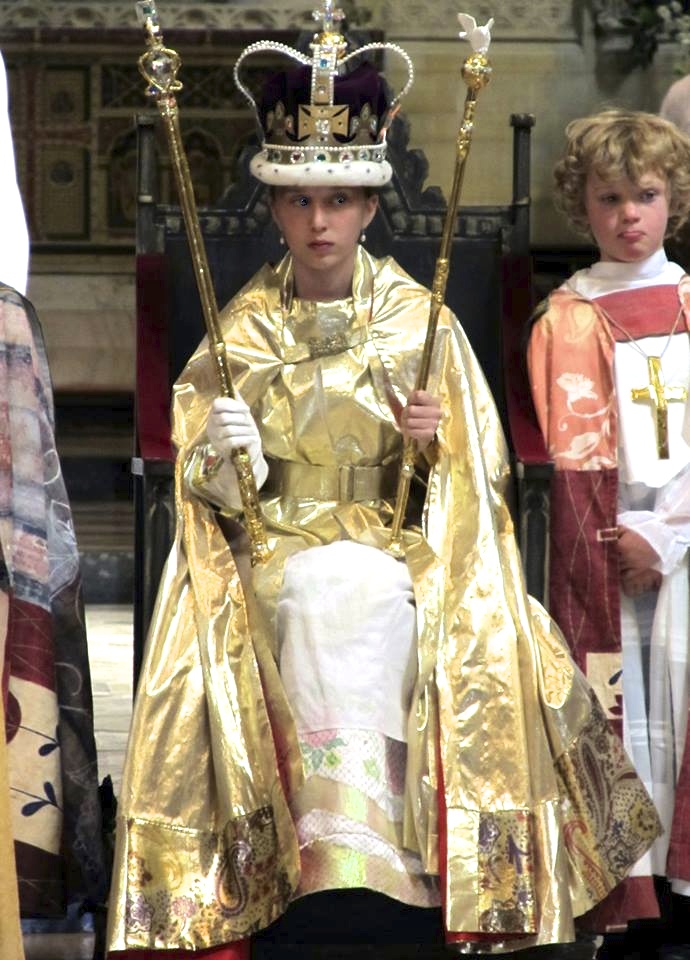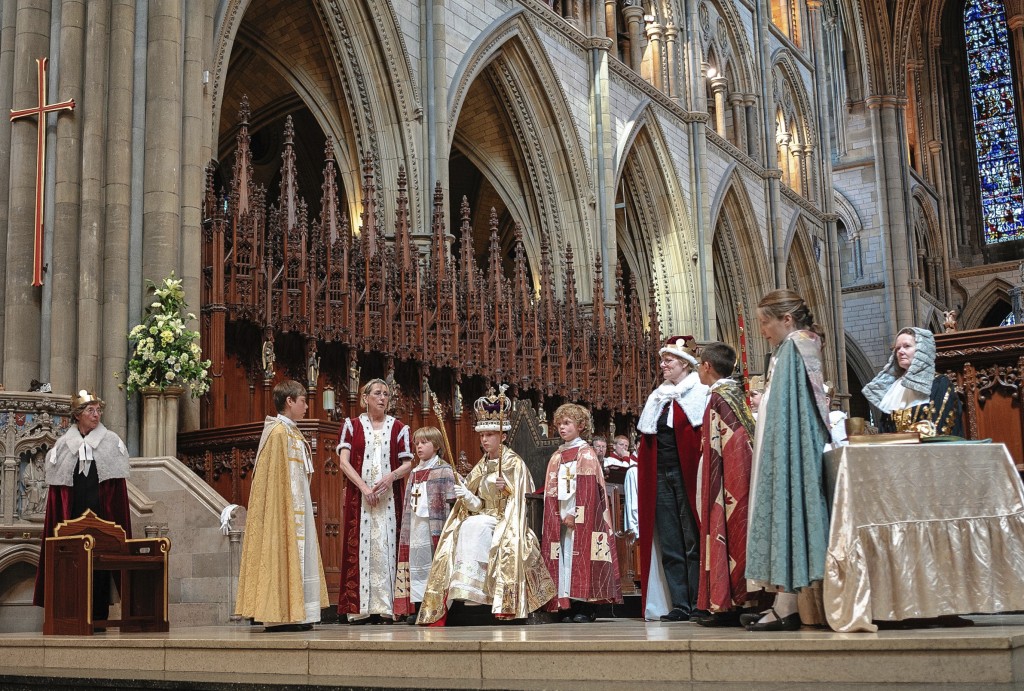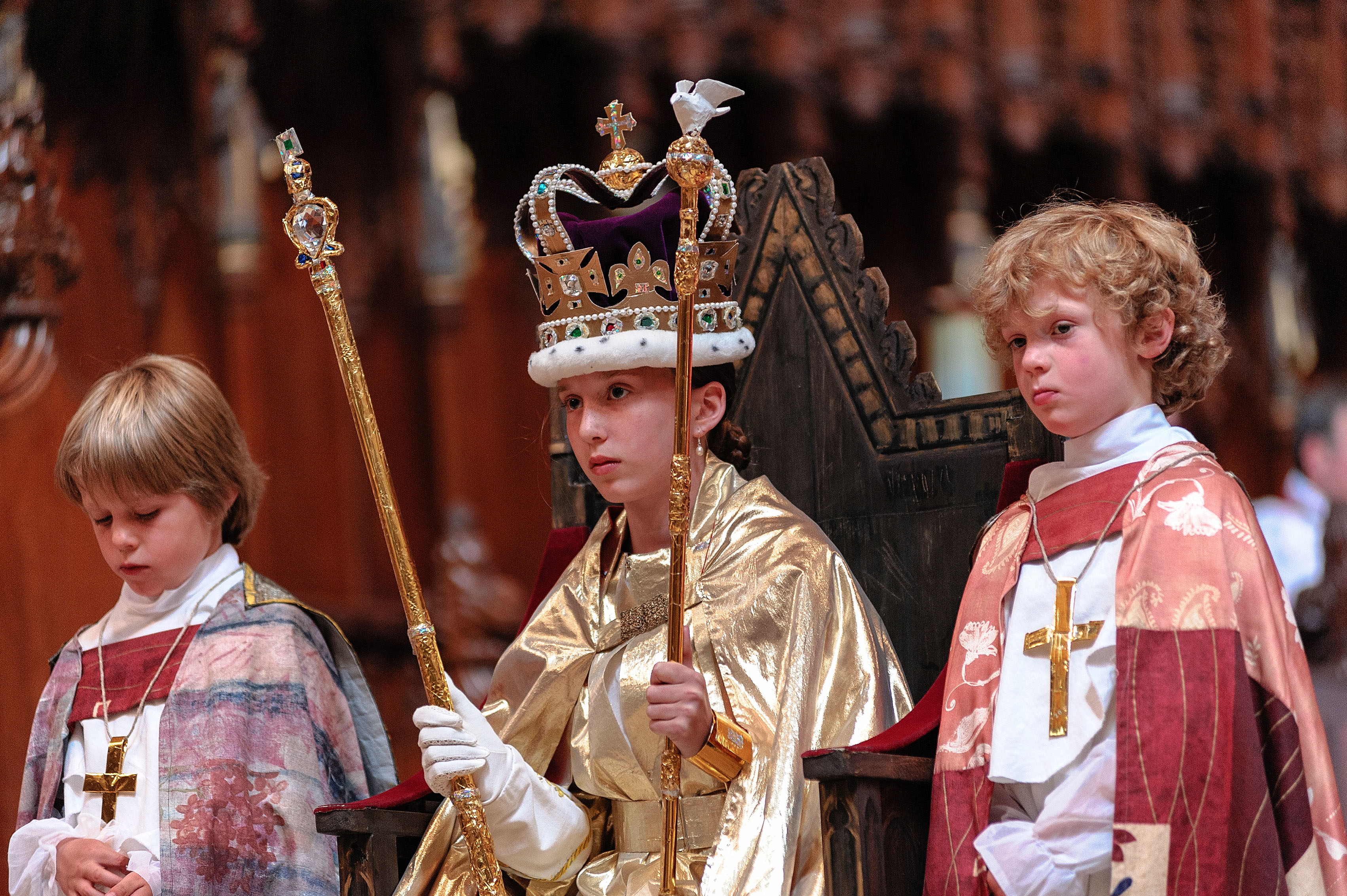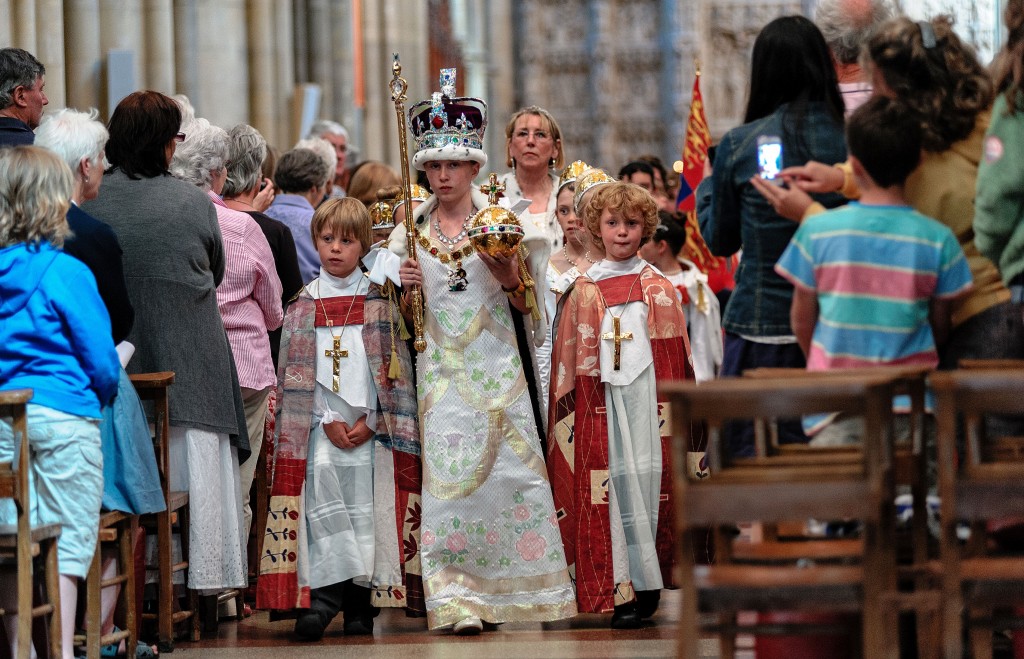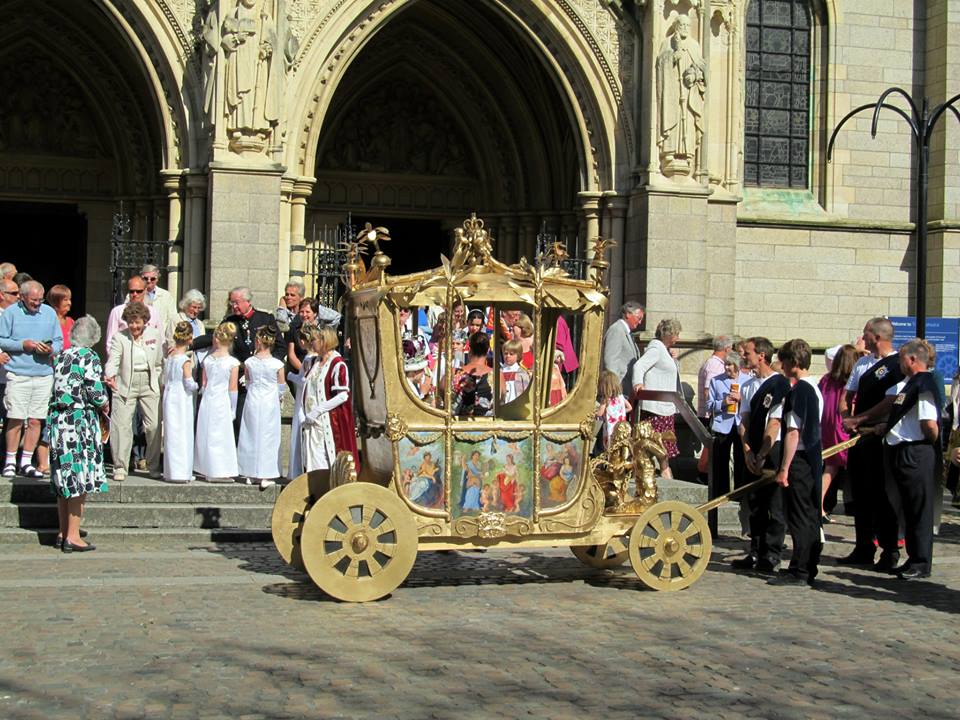 The Children's Coronation  –  Producer and designer Yvonne Fuller, assisted by crafts men and women from  St Mawes. The most detailed photographs are from PR4 Photos